Welcome to our commissions page!
We are thrilled that you are considering commissioning us to create something special for you.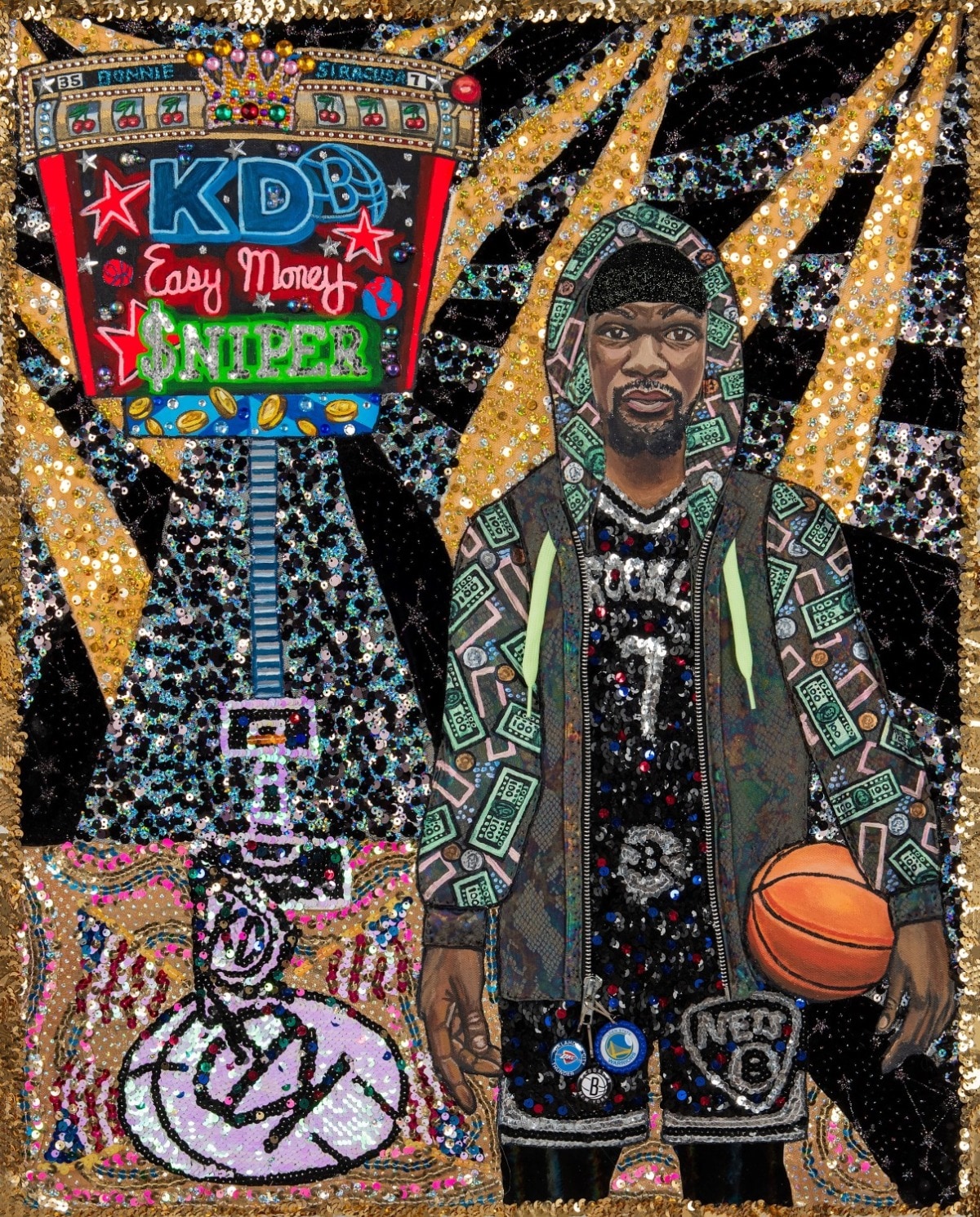 Contact Us!
If you're interested in commissioning us for your next project, we encourage you to reach out to us today. We would be happy to discuss your ideas with you and provide you with a quote for our services.